THE INTERACTION OF THE INDIVIDUAL COMPETENCIES INTO OUR CORE COMPETENCE MAKES US STRONG AND CONFIDENT. ALL OF OUR ENDEAVOURS HAVE ONE GOAL: CUSTOMER SATISFACTION
Expertise and experience
Our highly qualified, motivated team is the basis for finding the right cost-effective machine technology solution to meet the respective requirements of our customers and to guarantee sophisticated, innovative engineering.
Flexible, fast and reliable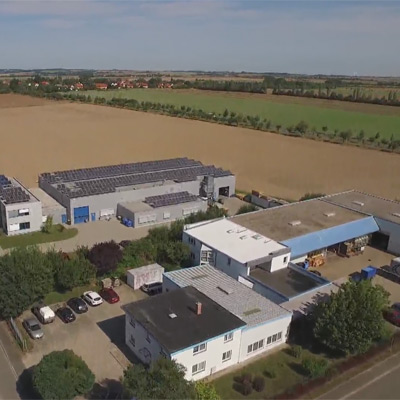 Our well-staffed team recognises and masters the constantly changing conditions of the market, hence creating the precondition for fast, needs-based availability.
Exclusively to customer requirements
In contrast to serial machine construction, we develop and produce customised machines for special applications. This means we provide our customers with the possibility of securing their market shares.
Maximum production depth
Each process must be controlled and managed to the maximum extent possible from design to delivery. The maximum level of in-house production gives us the necessary flexibility and quality guarantee for our products and creates confidence and security for our customers.
Constant support throughout the process
With our understanding of sophisticated machine engineering, process support starts with customer-based contracting, procedures onwards through design, production, right up to commissioning and handover. Every customer can follow the production process, identify with it, check and carry out corrections so that in the end, it can be handed over as his machine with customer satisfaction.